About
About Ali A. Akhtar
I've been a full-time practicing lawyer in the Greater Austin area since 2000. I founded the Akhtar Law Firm in 2014 in order to focus on doing what I love best: representing individuals as well as small and medium-sized businesses in Central Texas.
I was born in Wisconsin, and grew up in small towns in Kentucky and Kansas. I graduated from the University of Miami with a Bachelor of Science, cum laude, in Mathematics in 1995. I then graduated from the University of Michigan Law School, consistently ranked one of the Top 10 law schools in the country, in 1999. I've done legal internships in both Houston and Dallas, but ultimately settled in our state capital, the beautiful city of Austin.
I have a lovely wife and three sons, and enjoy playing competitive tennis (always looking for new practice partners), watching college basketball (lifelong Kansas Jayhawks fan), writing, taking part in interfaith activities (delegate of Interfaith Action of Central Texas), and being a parent in Boy Scouts. I also serve on the Board of Trustees of the Lawyer Referral Service of Central Texas, which aims to make access to lawyers easier and more affordable for residents of Greater Austin and the surrounding areas.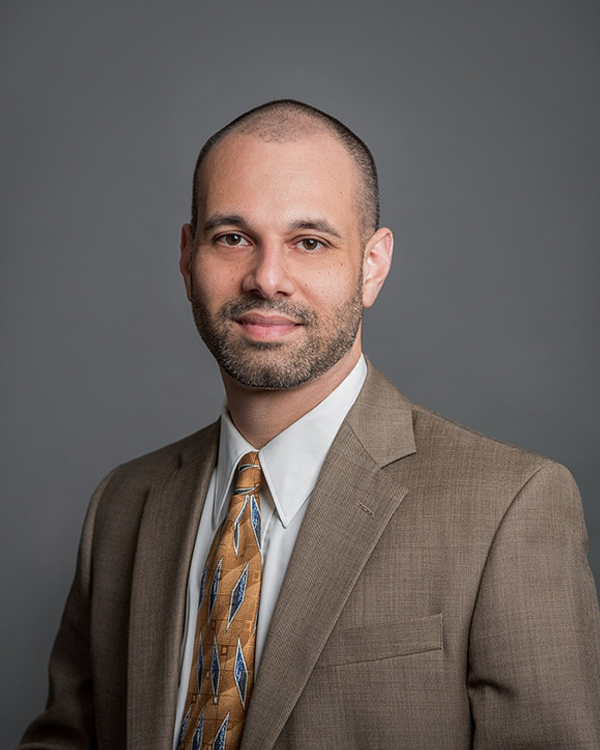 Our Philosophy to You
My career experience has led me to develop a strong philosophy towards client service and legal practice. Here are the promises I do make and don't make, to you:
I DO keep clients informed about their cases, which means promptly returning calls and e-mails.
I DON'T make major decisions about my clients' cases without consulting them and making them active participants.
I DO aggressively seek the results my clients want, but also give them my honest recommendations, and ensure they understand the strengths and weaknesses of their case.
I DON'T promise my clients more than I can deliver. When I recommend a compromise, it is because my trial experience tells me it is in my client's best interests.
I DON'T spend on big advertising; you will not see me on television commercials or billboards. I am not interested in having a huge volume of cases and settling them quickly in order to keep "cash flow."
I DO personally handle each and every case; I give great attention to detail to each of my clients' cases, and I keep careful control over the growth of my caseload and number of clients.
I DO top-quality legal work and charge a fair price. If it is an accident or injury case, there is no fee unless and until I get a recovery for you. If it is work I can do on a flat fee, I will offer that option so that my client knows what the total bill will be from the start. If it is an hourly billable case, I charge a competitive rate that is affordable but consistent with my level of experience.
I DON'T charge the highest flat fee possible for the least amount of work, or "pad" the bill and inflate my time on hourly rate cases. I work to make sure my clients are happy to pay for the service they've received.
If this sounds like the kind of attorney-client relationship you've been looking for, please: