Business Law
Keep Your Business Running Smoothly
Make Ali A. Akhtar Your Business Law Attorney in the Greater Austin area
You started a business to sell products or services to the community, not deal with contract disputes or employee problems. Fortunately, there's a business law attorney you can turn to in Austin and Central Texas, at the Akhtar Law Firm.
Ali Akhtar can handle business law matters with ease. He'll get to know your business goals and do his best to help you achieve them. He can be your legal counsel from the very beginning of your business, and will work hard to protect your business' bottom line. We have served business clients throughout Austin, Round Rock, Bastrop, Georgetown, Lakeway, Kyle, and even as far as Houston.
Reach out to the Akhtar Law Firm now to free yourself from legal issues that come with being a business owner.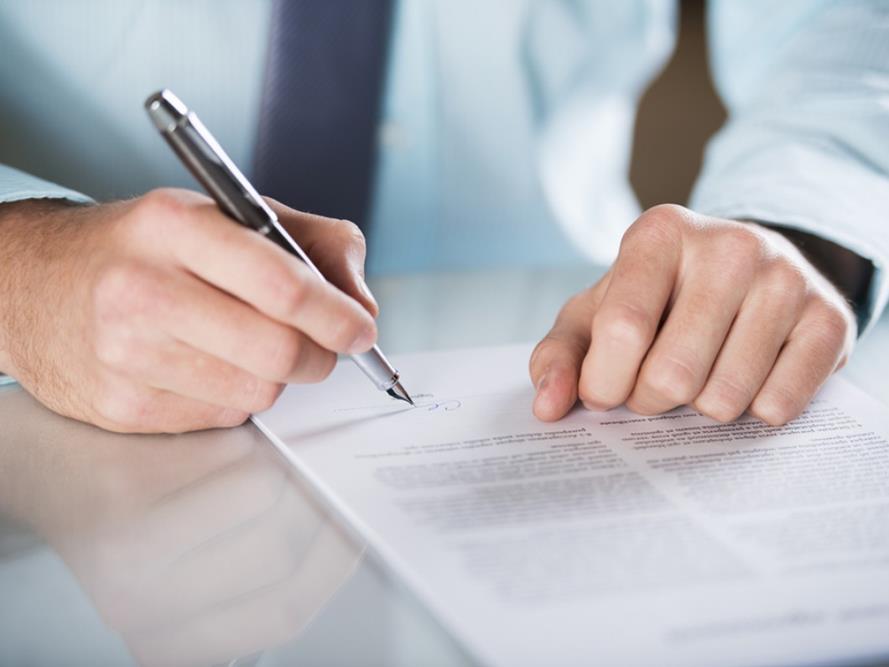 Turn Over Your Business Law Issues to to the Akhtar Law Firm
Ali A. Akhtar has a wealth of business law experience. As a trusted business law attorney in Austin and Central Texas, he can handle:
Business purchase and sale agreements
Business formation
Business counseling and risk management
Contract review and drafting
Copyright and trademark registration and enforcement
Commercial debt collection
Commercial lease negotiation and disputes
Contact Ali Akhtar, attorney at law, for any of your general business transaction or litigation cases. He'll work hard to negotiate acceptable business deals or settlement terms, but he's not afraid to enter the courtroom and fight for you. Contact the Akhtar Law Firm now for the business guidance you need.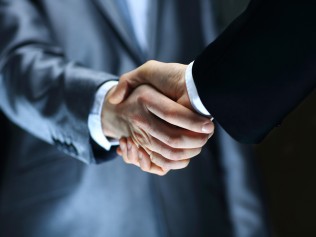 Business Formation
Starting a new business is exciting, and as a new business owner, you have many things that you need to focus on. Setting up your business properly from a legal standpoint is one of the more important things to take care of. Whether you are forming a corporation, limited liability company, or a sole proprietorship, making sure you are choosing the proper business structure is paramount to your success.