Business Formation
Hire a Business Law Attorney in or around Austin, Texas to set your business up right.
Trust the Akhtar Law Firm to Help You With Your Business Formation.
Starting a new business is exciting, and as a new business owner, you have many things that you need to focus on. Setting up your business properly from a legal standpoint is one of the more important things to take care of. Whether you are forming a corporation, limited liability company, or a sole proprietorship, making sure you are choosing the proper business structure is paramount to your success.
Choosing the right business structure can help save you, your family, and your business from possible liability. Each business formation out there has many different rules that need to be followed, and comes with different pros and cons.
Seek counsel with a knowledgeable business law attorney in Austin Texas. Call the Akhtar Law Firm to schedule a consultation today.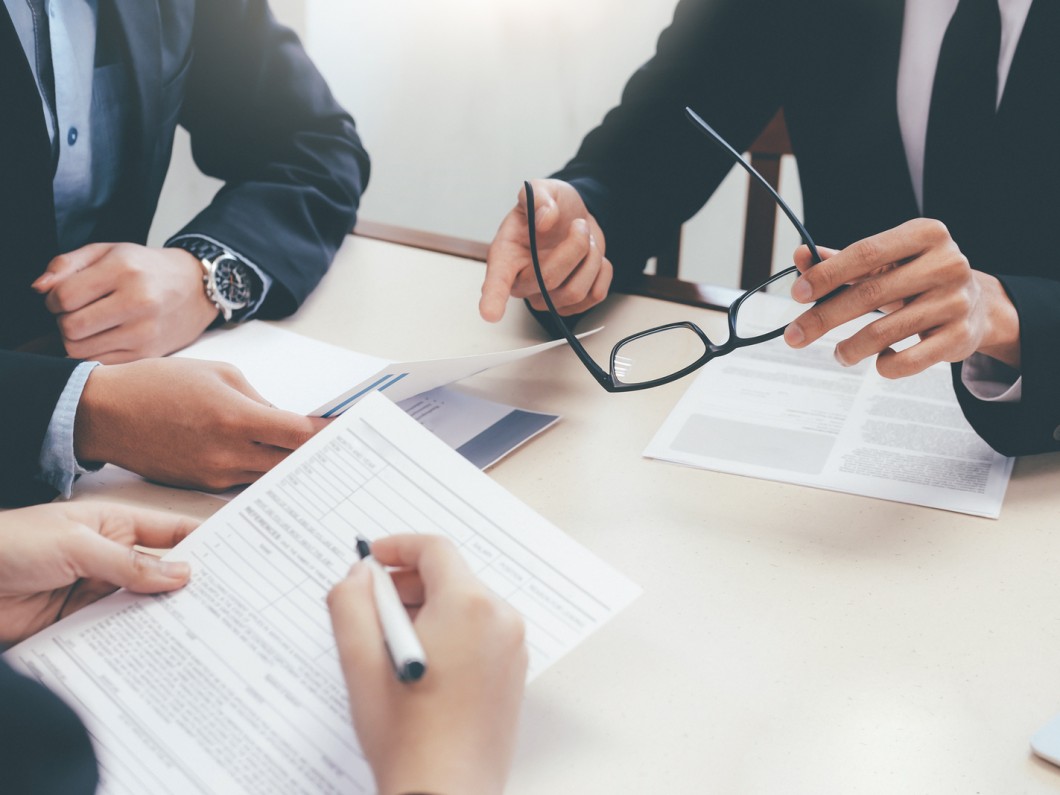 Business Law in Central Texas Does Not Have to Be Confusing!
There a couple of main structures you can choose from when starting up a new business. One type is a limited liability company (LLC). An LLC can have a lot of the same advantages of a corporation. LLC's can be owned by many different types of entities, including trusts, corporations, individuals, and other LLC's. Making sure you are set up with the proper guidelines with a business law attorney in Austin, can give you the advantage of being taxed in ways that benefit you. Another structure is a sole proprietorship, probably one of the simplest business entities. The requirements for being a sole proprietorship are easy, economical, and a popular option with small businesses. There are a number of rules, regulations, and filing requirements with all of these options.
Having someone who is skilled in business law in Austin and Central Texas will help keep you protected. Call the Akhtar Law Firm at 512-879-1935, to talk to Ali Akhtar, attorney at law.