Articles
Let's Talk Trademarks: Part 1
5 Common Myths and Misconceptions about Trademarking
By Ali A. Akhtar
Intellectual property is a high-stakes field of law, and a company's trademarks, patents, and other forms of intellectual property can be extremely valuable. Unfortunately, this is an area of the law that many business owners are not well-versed in, and there are many myths and misunderstandings.
In this blog, we'll analyze five common misconceptions about trademarks, and give business owners some crucial information to know in order to avoid trademark mistakes.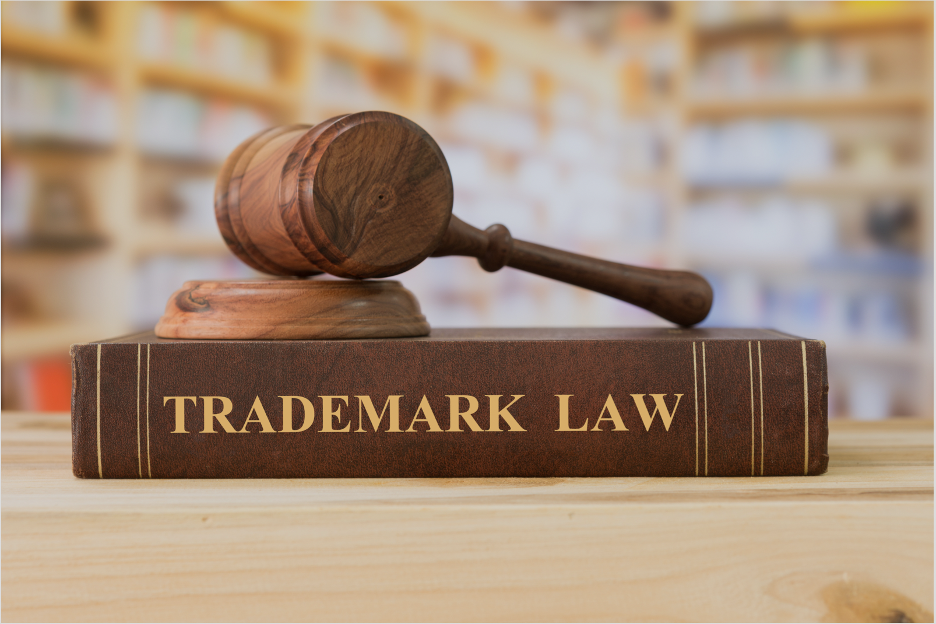 MYTH #1: The first to file a trademark is the one who owns it.
It may seem logical that the first entity that goes through the filing process is the one that claims the trademark. However, the "first to file" system is generally how patent and trademark rights are determined in European countries. Here, the USPTO (United States Patent & Trademark Office) operates generally on a "first to use" basis.
In patent law, this means that if a person can prove he or she was the first to invent a product (not just the idea but the actual invention itself), that inventor can claim the patent rights and prevent others from doing so. Likewise, in trademark law, the USPTO will award the trademark to the entity that can prove it was the first to use the trademark in its industry (called "first use in commerce"). For example, if Business A can show that it was using a name in commerce on an earlier date than Business B who is applying for it, then Business A can effectively block Business B's registration through a USPTO process called an opposition proceeding.
For this reason, the date of first use in commerce is one of the most important parts of a trademark application.
MYTH #2: The ™ symbol next to a brand name means that the name has been trademarked.
In reality, the TM superscript is a common-law designation that any business owner can use in order to show that it is trying to build up trademark rights in its company, product, or service name. It does not have to be registered; in fact, it doesn't even have to be in the application pending process. Therefore, any business that eventually wants to claim proprietary rights in its company or product name, can and should start using the TM symbol in connection with that name as soon as possible!
The same is true of the copyright symbol ©. Anyone who authors any original written, audio, or visual work (e.g., a book, an article, a webpage, a song, or a work of art) can use the © symbol in connection with that work without first registering it with the U.S. Copyright Office.
The one thing an entity cannot do is use the ® symbol unless and until it has been granted an official USPTO registration. The ® symbol is specifically reserved for federally registered trademarks, and there are federal penalties for using it without registration!
MYTH #3: Registering a company name is the same as having a trademark on it.
In the State of Texas, a new business owner registers its company name by filing a certificate of formation with the Secretary of State (for a corporation or LLC). However, that does not grant any trademark in that name, nor does it guarantee that the business owner will be able to apply for a trademark later in that name.
The Secretary of State's job is simply to make sure that it does not register any new company name that is confusingly similar to an existing company name in Texas. It is the entity's responsibility to ensure that it is not infringing on someone else's trademark (federal or state) by doing business under that name or selling products or services under that name.
On a related note, it is not necessary that your business name be the same as the product or service name being marketed to the public. A common (and time-saving) technique is to register a general business name in Texas (for example, Akhtar Enterprises, Inc. or LLC), but then have a product or service with a distinctive brand name, and apply for a trademark for that.
MYTH #4: All trademarks have to be registered with the USPTO.
The USPTO exists in order for businesses to file for federally registered trademarks, which means they will have exclusive rights to use that name or logo, in that particular field of goods or services, throughout the United States. But this is not necessary for every business owner.
Filing a trademark application with the USPTO usually doesn't make sense for small businesses in Texas, such as local stores, restaurants, or landscaping services that have no plans for expanding, franchising, or selling goods/services outside the state. Instead, they should consider registering a Texas trademark through the Secretary of State's office. The scope of protection will be limited to the State of Texas, of course, but the investment of time and filing fees are reduced significantly.
If the business eventually grows to the point that it would be beneficial to operate in multiple states, it can always apply for a federal trademark later and can rely on the initial usage in Texas for the "first use in commerce" date, as discussed earlier in this blog!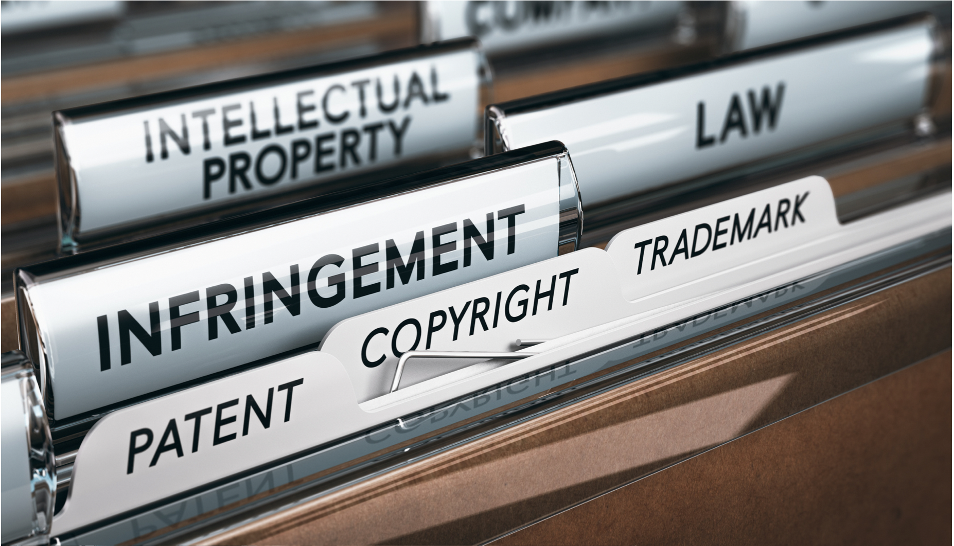 MYTH #5: If I get a trademark, that gives me the right to the website domain name.
Although there is some overlap, trademark law and Internet law are generally separate fields of law and specialties. Having one (a trademark or a website) doesn't guarantee the other.
Ever since the early 1990's, when Internet use exploded, both national and local companies saw the value in buying websites that matched their names. For example, let's say that a local baker, Jim Goldsmith, with a pie store in Amarillo, decided to purchase the website name www.goldsmithpies.com, in 1995. Then, he put photos of his pie store and pies on that website and eventually started advertising the individual pies and their prices (perhaps even started offering a pie delivery or shipping service). Satisfied with his local success, Mr. Goldsmith had no interest in trademarking.
Now, let's imagine that a national company began selling and distributing frozen pies to be stocked in grocery stores under the name Goldsmith Pies and eventually became recognizable enough that they successfully registered a trademark with the USPTO. This does not mean the company gets to acquire www.goldsmithpies.com and take it away from Jim Goldsmith! The Goldsmith Pies company will have to either opt for a .net or .biz site or will have to find another variation for its domain name, such as www.goldsmithfrozenpies.com.
There are some cases when a trademark owner can successfully take possession of someone else's domain name, for example, when it can be shown that the domain name owner is not making any legitimate commercial use of that name. Some website owners create "landing pages" in order to advertise unrelated goods, and get click-revenue, by driving traffic to the website using some variation of a well-known trademark name. In cases like these, the trademark owner can pursue a domain-name dispute proceeding, as well as a trademark infringement lawsuit.
Conclusion
As a business owner in Texas, it's important to be familiar with the basics of intellectual property law and the importance of trademarks. Hopefully, we've cleared up some of the myths above, and given some good information to Texas business owners in how to build up trademark rights in their goods or services. If you want to learn more about your rights when it comes to your brand name, make a call and set up a consult with a Texas business and trademark attorney right away!
---
‹ Back