Articles
Let's Talk Trademarks: Part 2
A Guide to Trademarking for Texas Business Owners
By Ali A. Akhtar
In the first of our two-part series on trademarks, we cleared up some of the most common myths about trademarks and how they apply to business owners. Hopefully, you now have a better understanding of trademarks, their uses, and their value, especially in a competitive industry.
In this second part of the series, we'll outline the nuts and bolts of the trademarking process, providing you with a practical guide to trademarks as a Texas business owner.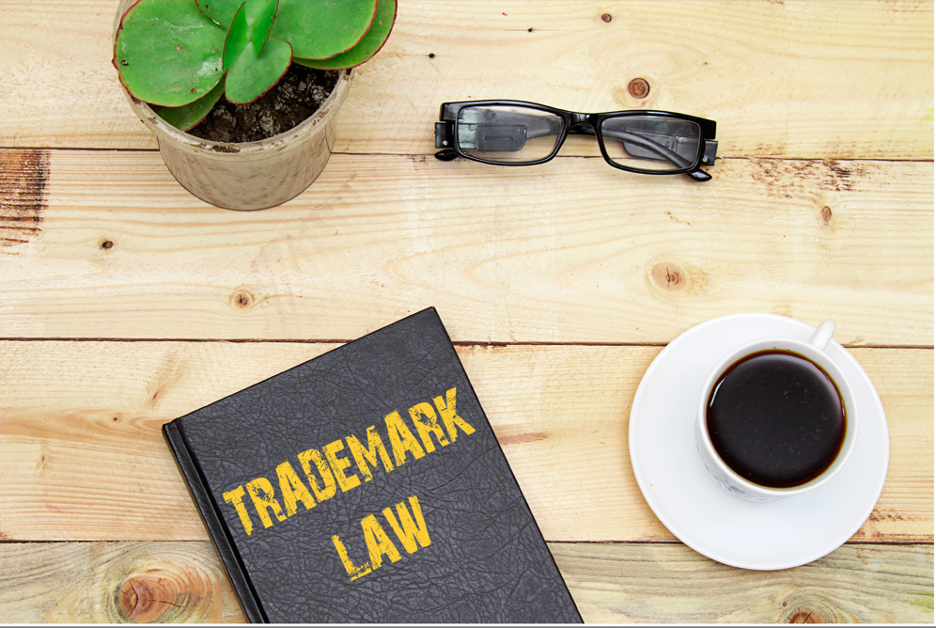 STEP 1: Identify Your Trademark
Your trademark can be any name or logo (or a combination of the two) that is used to identify your product or service and distinguish it from others in the industry. The first step in creating your trademark is to know what it is that you will be trademarking and to ensure that it distinguishes you from your competitors.
Ask yourself a few easy questions: 1) What product are you providing or what service are you selling? 2) What name will you be using to label that product or service? 3) Is the name distinctive as applied to that product or service?
For example, if your service is doing general home repairs and you brand yourself "The Handyman," it is very unlikely you will be able to claim a trademark on that name because it is simply descriptive of your services and is a generic term used in the industry for that service.
Also remember, you don't have to trademark your business or company name unless it's the same name you are using to market your product or service. For more information about the difference between your company name and your trademark, refer to Myth #3 in the first part of this series, "5 Common Myths and Misconceptions about Trademarking."
STEP 2: Make (and Keep) Your Trademark Distinctive
Now that you've identified your trademark, it's essential that you distinguish it! Put the TM designation on every usage of your trademark (printed materials such as letterheads, brochures, and business cards, and digital content like your website, social media, and banner ads).
By establishing a record of use as early as possible, you give yourself an advantage over other business owners who may be unaware of the "first to use" basis that the USPTO (United States Patent & Trademark Office) operates on. Remember from our last blog, you don't have to register a trademark before you use the TM symbol!
Next, continue to brand yourself with the full name-and-product designation, and don't let your product or service name become generic! An iconic example of a well-known trademark is Kleenex ® for tissues. The brand name is so popular that the word "Kleenex" is now a common substitute in everyday language for "tissues," but the company continues to reinforce its brand by advertising as Kleenex ® facial tissues or Kleenex ® hand towels, in order to not let "Kleenex" become a generic word.
You might wonder why this matters. Did you know that once upon a time, words such as "cellophane" and "styrofoam" were not everyday English words, but were actually trademarks for those products? However, because those words came to be so often used as the generic description of those products, and the branding was not done properly, they lost their distinctive trademark status and became generic (as determined by the USPTO).
STEP 3: Register Your Trademark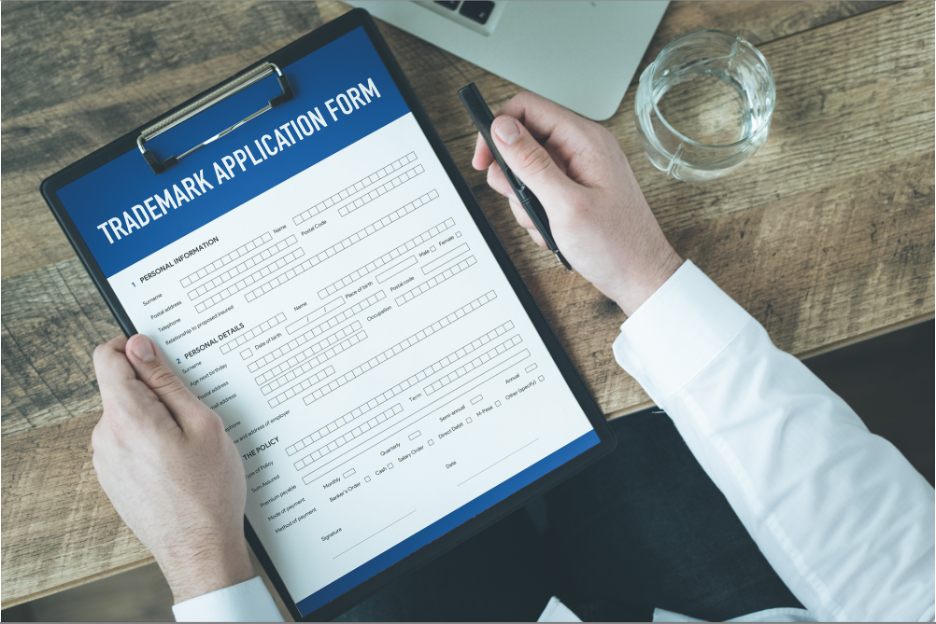 Now you're ready to apply for a trademark. But before you do, be sure to discuss the scope of your business with an attorney to determine whether you should apply for a state or federal trademark. A federal trademark is much more powerful, but more expensive and longer to obtain, and may not make sense for a local shop owner or service provider with no plans to expand beyond the State of Texas.
Furthermore, because of the nature of this field of law, it's important to properly vet the attorney you use. He or she must at least understand the following concepts:
For a State of Texas trademark:
● The application is done with the Secretary of State of Texas.
● Fees are generally $50 per mark per class of goods/services.
● The timeline for this process is generally only a few months (much shorter than the federal process).
● There's not currently a free public database for searching registered Texas trademarks. If you have an SOS Direct account, you can input searches for $1.00/search. If not, you can submit a free e-mail inquiry to trademarks@sos.texas.gov and wait for 1-2 business days for a response.
For a Federal trademark:
● The application is done with the United States Patent & Trademark Office (USPTO).
● Fees are generally $250 per mark per class of goods/services.
● The timeline is generally a year or so, as there is a massive backlog of applications for federal trademarks (often three months before your application is even assigned to a USPTO trademark examiner!).
● Before applying, you should go onto the USPTO website and use the free Trademark Electronic Search System (TESS) database. Check out all the registered/pending trademarks and get an idea of what's already out there in your industry. Unfortunately, something similar or even identical may already exist, and you need to know before investing significant money and time in the application process.
STEP 4: Enforce (and Use) Your Trademark
Once you have your registered trademark, the work is done and the rest will take care of itself, right...?
Wrong!

It's up to you, the trademark owner, to enforce your rights. Your trademark will not police or enforce itself.
First, when using your federally registered trademark, make sure to display the ® designation with every usage in your printed and online materials; it's your well-earned right to do so! For State of Texas trademarks, you can still only use the TM symbol, as ® is specifically reserved for Federal trademarks.
Second, keep an eye out in your industry, online, etc., for any infringing uses (same or confusingly similar names or logos) of your trademark. When you spot something, have your attorney send a cease-and-desist notice to warn that third party of your trademark rights and your potential remedies for any continued infringement.
If it should be necessary, federally registered trademarks can be enforced in federal courts, and state-registered trademarks can be enforced in Texas courts. In either case, you can sue for damages (i.e., profits) and attorney fees. Additionally, if "willful infringement" is proven, you can get treble damages (i.e., three times the amount) plus attorney fees.
In some cases, you may need to pursue a special administrative proceeding to enforce your trademark rights, such as when another company is making a bad-faith use of your trademark in its website domain name. The Internet Corporation for Assigned Names and Numbers (ICANN) oversees a process called a domain-name dispute proceeding in cases where one website owner may be wrongly appropriating another company's trademark in its website name or webpage extension. Also, many online services, such as Shopify, YouTube, eBay, etc., which allow users to upload and feature their own content, have enacted proactive and aggressive "take-down" policies when notified that a user has uploaded, and is wrongfully using, someone else's trademark or copyright materials.
Conclusion
As your company grows, your profits increase and your name brand becomes more recognizable, having a trademark can be a powerful tool and valuable asset. Make sure to consult with a Texas business attorney to learn how to get one efficiently, use it properly, maximize its value, and keep it protected!
---
‹ Back